Looking for a flexible, customizable solution, KP Formations chose Mediavore to develop a customer portal dedicated to real estate training. Our mandate was to create a platform that would offer users an optimal online learning experience, while enabling the company to monetize its content. To this end, we created structured training modules accompanied by evaluation questionnaires.
KP Formations d'Affaires propose de la formation pour les professionnels de l'immobilier. Leurs programmes sont accrédités par plusieurs organismes tels que l'OACIQ, l'AMF et la CSF. Les formations, disponibles en format asynchrone, présentent des contenus dynamiques et interactifs de qualité dispensés par des experts.
Personalized modules
Our team has developed a customer portal with several customized modules.
Connection with Zapier
To promote the interoperability of KP Formations' systems, we integrated Zapier into their customer portal. This technological solution facilitates connection between different platforms. Administrators can now automatically send customer order and invoice data to other applications.
Results
KP Formations is now able to monetize its online content for customers through a personalized portal integrated with its other systems.
Training accredited by several professional associations and enhanced credibility

Recurring, predictable income thanks to a range of subscription options

Diversifying sales channels and extending reach

Automate processes and reduce manual tasks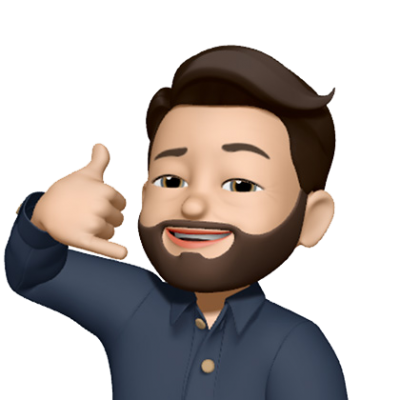 Ready to work more efficiently?
Talk to a strategic analyst about your business needs! We've got the solution for you.