Imagine a company working to move you forward.
An innovative and stimulating environment to develop yourself
Be part of the team
Mediavore, an innovative company that looks ahead
Our mission is to innovate in the technological field while forming a lasting and unique relationship with each member of the team. We are convinced that each collaborator contributes with his or her ideas, strengths and skills to the growth of the organization.
Develop your skills in a dynamic company
Internships for winter 2024
Programming internship
Take part in the development of our products while working on AI research projects.
Networking internship
Help us improve our processes and the security of our IT infrastructure.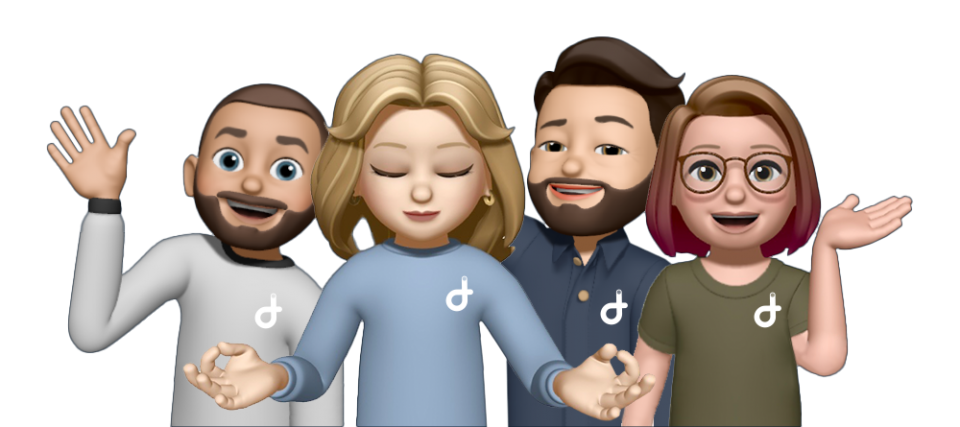 Digital Appetite
#dvoresquad
100% remote work
Wherever you are, your next journey begins here
Whether you live in Quebec City, Montreal, Trois-Rivières or even Mont-Laurier, you can join our talented team and work 100% from the comfort of your home. The supervision, the secure environment, the stimulating projects and the teamwork with passionate colleagues give you the atmosphere of an office, without the travel! :)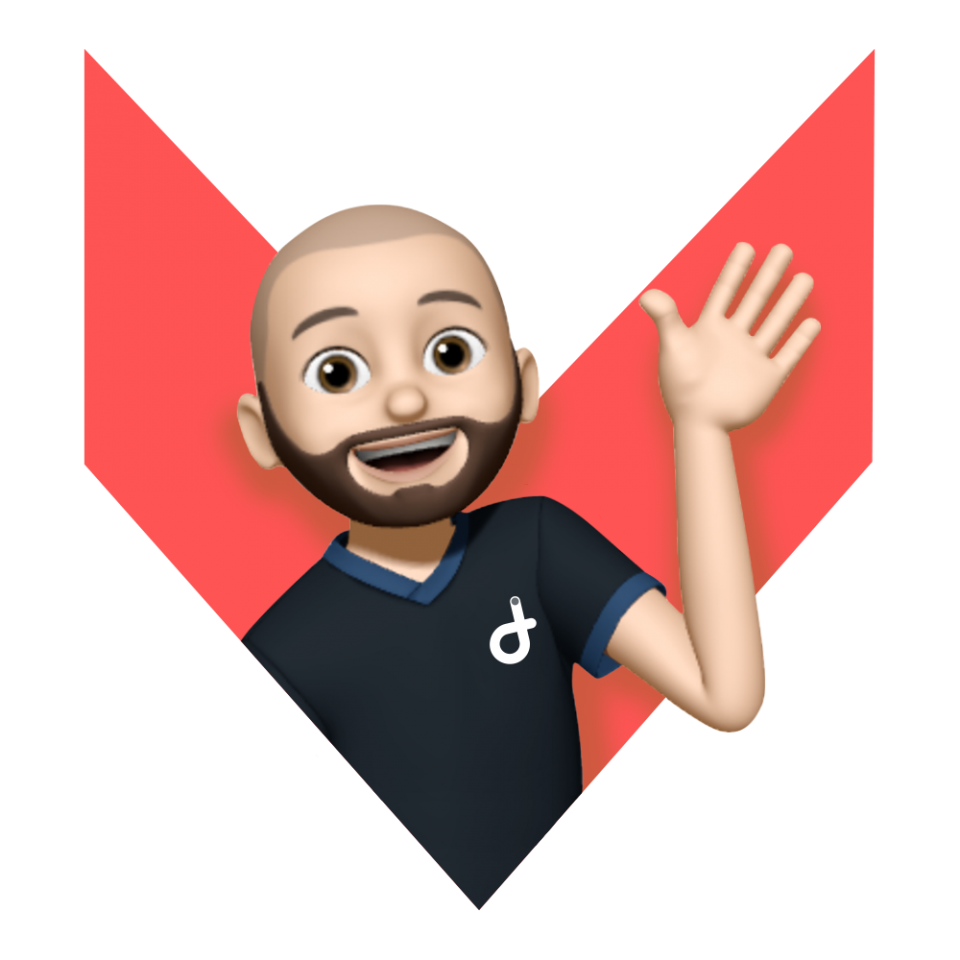 Priority at Mediavore
Build a high-performance team
Our team is our strength! The quality of talent and their involvement, our greatest pride. Discover and work with dynamic, interested and talented colleagues who will help you grow every day.
Stimulating projects
Selecting interesting projects and clients is a priority! It is stimulating to work with engaged and collaborative clients, as well as on projects that push us to deliver the best.
Grow in a tech company
Thrive in a company that produces and sells technology services. There's nothing better than learning every day, interacting with colleagues and surprising clients with every delivery!
You want to be part of the team?
We are waiting for you!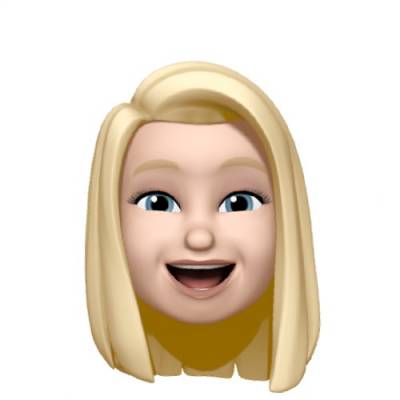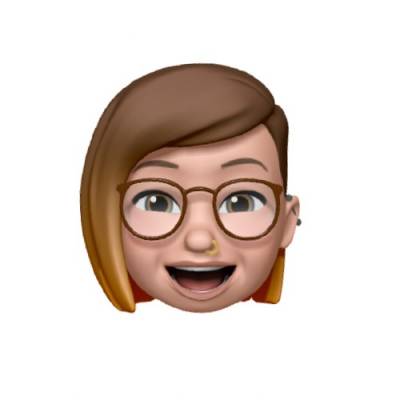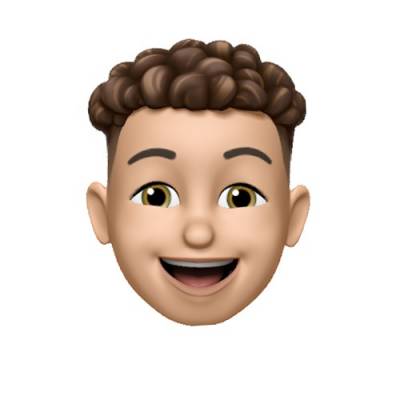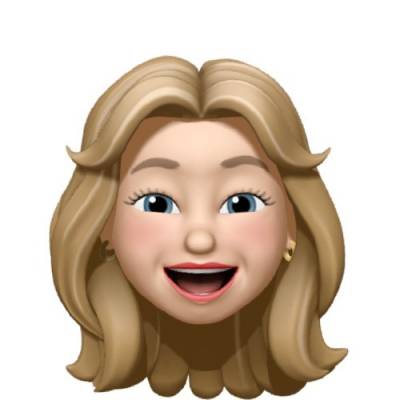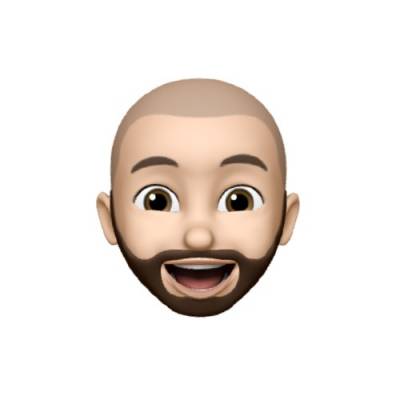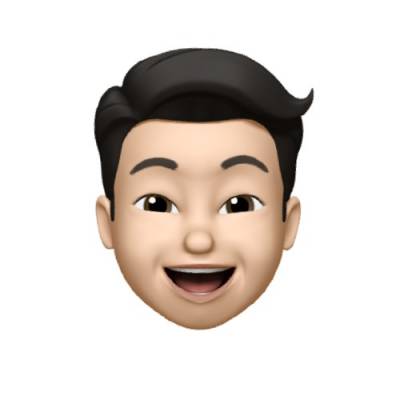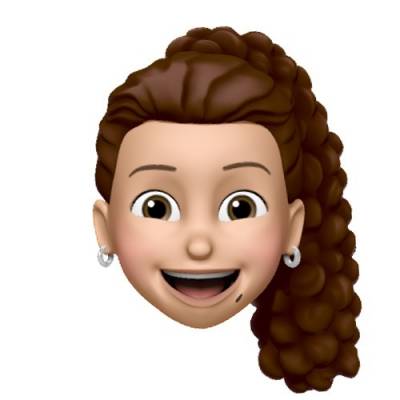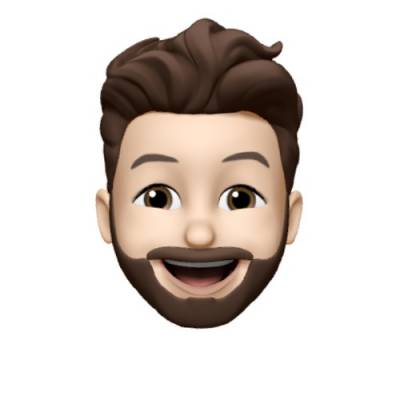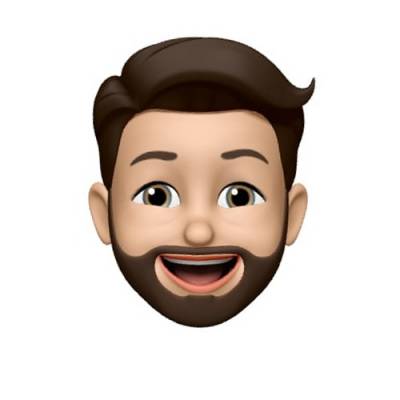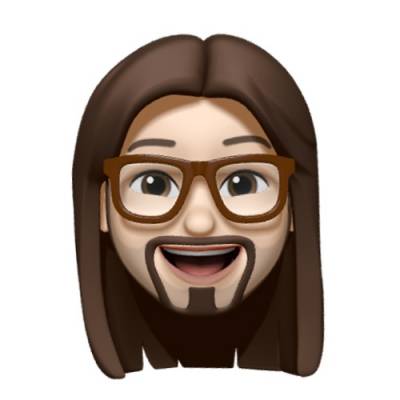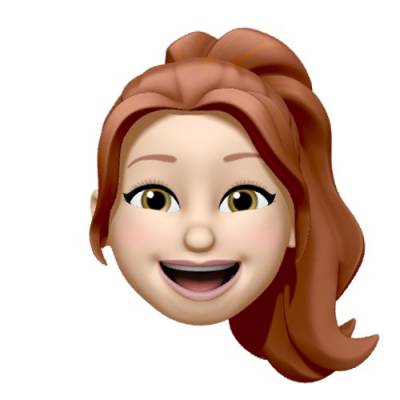 The hidden face of MEDIAVORE
Every Wednesday
We have fun during our weekly games
Every Thursday
We meet virtually for a little chat around lunch
On occasion
We get together in person for happy hour