Concept Marine Design turned to Mediavore to set up an operations-integrated customer portal with personalized modules to meet their specific needs. The company wanted to enable consumers and dealers to easily configure and order custom-made boat carpets autonomously. Order data was then to be transmitted automatically to their ERP system.
Concept Marine Design, located in the industrial park of Terrebonne, Quebec, is an exclusive manufacturer of SeaDek products for Eastern Canada. It installs and manufactures custom-made boat mats to protect surfaces and make boating safer and more enjoyable. The company works with various dealers and sells directly to individuals.
Personalized modules
Our team has developed a customer portal with several customized modules.
User-friendly tool enabling dealers and homeowners to customize their floor coverings to their specific preferences by selecting various options such as materials, colors, patterns and dimensions. The product configurator displays any changes made in real time, providing an accurate visualization of the final product.
Customization of the purchase path according to the customer group with which it is associated. The portal is configured to display group-specific prices. Dealers have access to preferential rates based on their business relationship, while private customers benefit from prices tailored to their individual needs.
Enable dealers to easily submit their requests for customized floor coverings via the customer portal. Pending submissions are then sent directly to the company's ERP system, ensuring seamless integration and efficient management of the ordering process.
Connection with Vizco ERP
Orders placed by dealers are sent to the Vizco management system for processing. Once ready, they are returned to the customer portal. This process enables efficient order management and keeps customers informed when their orders are available for delivery.
Results
Concept Marine Design can now offer its B2B and B2C customers a user-friendly platform for easily configuring and ordering customized floor coverings for their boats.
Centralize data and reduce the number of manual tasks

Automated transfer of orders to ERP management system

Optimized inventory management

Improved customer experience thanks to real-time preview of the final product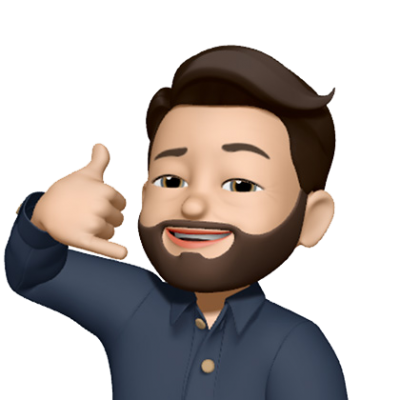 Ready to work more efficiently?
Talk to a strategic analyst about your business needs! We've got the solution for you.