Methodology
Our approach to making your projects a reality
Simplify, optimize and organize
the realization of your digital project
We structure all our activities in the form of projects. Our priority is to deliver a platform that meets your expectations, on time and on budget.
Foster close collaboration with customers throughout the development process
Agile project management
Quickly adapt to change and effectively manage projects in a constantly evolving environment
DevOps methodology
Technology solutions programmed and updated by our development (Dev) and operations (Ops) teams
Our process
A simple, effective recipe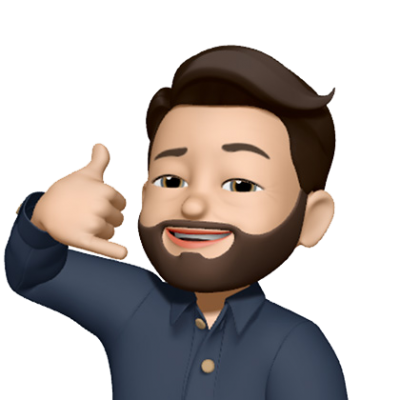 Ready to work more efficiently?
Discuss your business needs with a strategic analyst! We have the solution for you.