Our DNA
Mediavore develops innovative and sustainable technologies
We thrive on big challenges
We work with highly secure infrastructures and rigorous security protocols to protect data and ensure user confidentiality.
We migrate and manage large volumes of data from multiple sources, enabling you to centralize your operations on a single platform.
We help companies to become more efficient and sustainable by automating their processes, while reducing costs and the number of non-value-added tasks.
Our mission
Develop innovative and sustainable technological solutions for a responsible digital transformation.
Our innovative technologies are developed to drive growth, while contributing to a more equitable and responsible future. Collective intelligence, at the heart of our collaborative approach, embodies the strength of our diversity.
Together, we are contributing to a more sustainable digital economy.
"Adopting sustainable practices while enabling other companies to improve their impact gives meaning to what we do every day."
Listening
to your real needs and objectives
Performance
through the use of continuously optimized tools
Innovation
through technology
Creativity
in finding solutions for our customers
Our history
Ambition from the start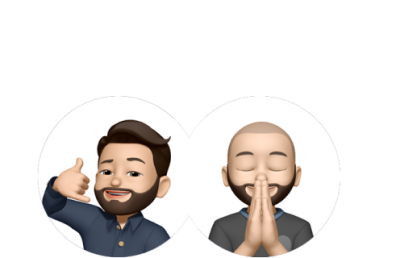 Our beginnings
MEDIAVORE was founded in 2014 by Alexandre Jalbert and Steve Cholette.
In the early days, MEDIAVORE was a web development company that designed electronic commerce using a variety of existing technologies. Our team worked with SaaS platforms and Open Source software to develop projects for customers in a variety of industries.
In its first year, MEDIAVORE experienced considerable growth. As a result, the team moved to new offices in Laval in 2015, and in 2016 the company had to move a second time to larger premises in order to continue its growth.
Creation of dvore
Limited by the lack of flexibility of solutions available on the market and the difficulty of evolving customer platforms according to their real needs, the team decided to create their own dvore technology platform.
The first major customer project saw the implementation and programming of this new operations-integrated solution. The team then continued to gradually develop the platform with the help of a first round of financing and new customer projects. The creation of dvore thus enabled MEDIAVORE to focus from that point on developing products rather than services.
Implementation of teleworking
The arrival of the pandemic prompted MEDIAVORE to completely rethink its way of doing business. With the agreement of all employees, teleworking was adopted on a permanent basis. Since then, all employees have been working from home.
From 2021, the company has also decided to specialize in the development of products for customers in the manufacturing sector.
B Corp certification process
With a view to further innovating our product development while reducing our impact, and to encouraging other companies to do the same, we have begun the B Corp certification process. Over the course of 2022 and 2023, we have made profound changes to our governance and the way we integrate impact into our activities. As a result, we have completely revised our mission and raison d'être.
Our priority is now to design sustainable technological solutions by integrating general ecodesign principles.
Launch of planivore
By 2022, our team had also developed a new strategic planning tracking tool tailor-made for Collège Ahunstic.
Noticing our customers' interest in this tool, we launched the planivore product in 2023, a SaaS platform facilitating reporting and collaboration between teams. This solution has been adapted to meet the needs not only of educational establishments, but also of NPOs and SMEs.
Listen to the rest of our story
Podcast Pivot
The story of dvore and Mediavore
The transition from services to product development
EP.24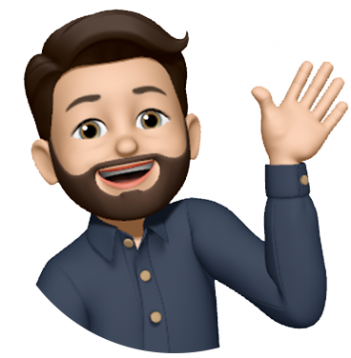 Our team
Complementary strengths to realize your projects
The MEDIAVORE team is made up of a dozen full-time employees specialized in software development and ERP.
A team with a wide range of skills
Programmers
Develop technologies in-house, analyze customer needs and program all our digital projects.
Designers and UX experts
Conceptualize customer projects so that they are aesthetically pleasing, functional and rigorously tested.
Project managers
Coordinate each customer's project and ensure that it is delivered on time and on budget.
Sales and marketing
Work closely together to ensure effective communication with existing and potential customers.
Our founders
Technology enthusiasts who chose to innovate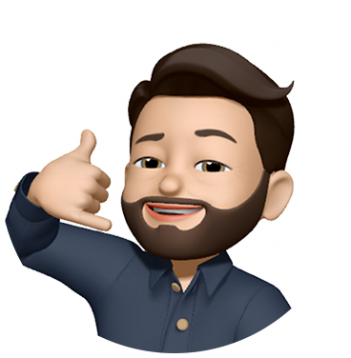 Alexandre Jalbert
Co-founder, CEO
Director and shareholder
Digital transformation strategist
Experienced in relationship development and sustainable business strategies in addition to his bachelor's degree in business administration, Alexandre has in-depth expertise in optimizing organizational processes.
The combination of his passion for technology, his commitment to improving the customer and employee experience, his appreciation of human interaction and his interest in artificial intelligence sets Mediavore apart when it comes to carrying out mandates requiring a global understanding of each company's unique ecosystem.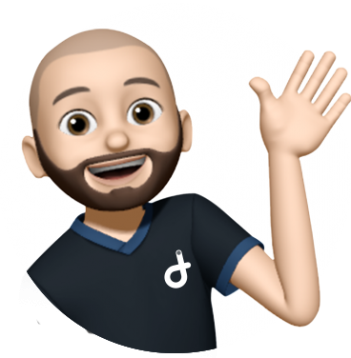 Steve Cholette
Co-founder, DOP
Director and shareholder
Web solutions architect
Passionate about process optimization and expertise development, Steve guides projects with a results-oriented vision. His priority is to maintain a balance between employee well-being, company growth and sustainability, and the customer experience.
His passions include creating and improving software with his talented team, training, strategic board games, gardening, renovations and classic video games such as Mario and Zelda.
Our approach
Sustainable development at the heart of our priorities
Every step we take to reduce our impact on the environment, and every action we take to ensure the well-being of society, is a step towards ensuring that future generations can enjoy a sustainable world.
This way of thinking is an integral part of our DNA, which is why we seek out projects and customers who share our vision.
Our commitment
What we do
Sustainable technology
Ecodesign of platforms and green hosting powered by hydroelectricity
Paperless
100% electronic management of all documents using technological tools
Social commitment
Involvement with cooperatives, organizations and foundations by offering pro bono services or participating on their Boards of Directors
Our objectives
The impact we aim to achieve
Achieving carbon neutrality by 2030
through measures to reduce and offset carbon emissions
Reduce our energy consumption
through ecodesign of platforms developed for our customers and tools used internally
Increase our social impact
by getting more involved in communities through pro bono work
Promote equity, diversity and inclusion
by increasing the number of training courses offered to employees and interns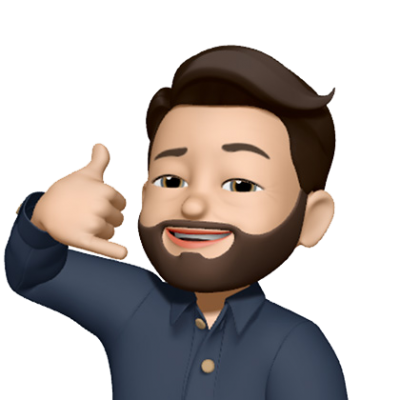 Ready to work more efficiently?
Talk to a strategic analyst about your business needs! We've got the solution for you.