A strategic plan monitoring tool designed to meet the specific needs of the educational establishment
Collège Ahuntsic was looking to optimize the management of its strategic plan and the activities of its various departments. They wanted a solution specifically adapted to their needs, to facilitate collaboration between their teams. To meet this demand, we developed a customized tracking tool offering a user-friendly platform for rigorous tracking of strategic plans and work plans.
Collège Ahuntsic is an institution of higher learning located in Montreal. It offers a variety of programs including continuing education, technical programs and pre-university programs in fields such as science, arts, technology, business and health.
Personalized modules
Our team has developed a strategic planning monitoring tool with several customized modules.

Connection to Microsoft Azure Active Directory (SSO)
The platform has been integrated with Microsoft's Azure Active Directory to enable secure login with single sign-on (SSO) in addition to multi-factor authentication (MFA). This enables users to log on to the platform using their Microsoft account. This process reinforces security and protects access to the platform.
Results
Thanks to the digitization and optimization of its processes, Collège Ahuntsic now uses its strategic planning as a tool for collaboration between its departments.
Consolidation of all data and plans on a single, user-friendly platform

Increase team productivity

Reduce non-value-added administrative work

Simplified production of official documents for the Commission d'évaluation de l'enseignement collégial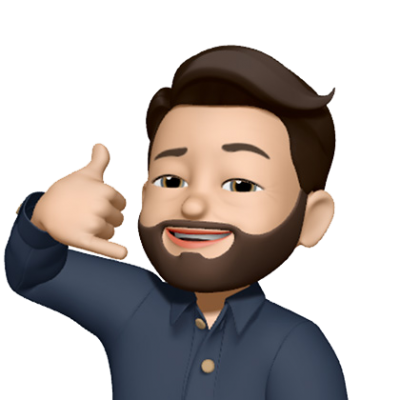 Ready to work more efficiently?
Talk to a strategic analyst about your business needs! We've got the solution for you.