Creating a customer portal for a major player in the agricultural sector
Wishing to sell agricultural products online while respecting its complex business rules, Avantis turned to MEDIAVORE to develop a B2B and B2C customer portal integrated into its operations. Our team of specialists created a customized, interoperable platform to standardize online order-taking for individuals and businesses.
Avantis Coopérative is a major player in the agricultural and construction sectors, as well as being one of the largest cooperatives in the Sollio Agriculture group. It operates over 110 stores across Quebec under the La Coop, BMR, New Holland and Sonic banners.
Personalized modules
Our team has developed a customer portal with several customized modules.
Results
Avantis can now manage all its banners from a single platform, and offer a personalized experience based on quantity and customer type.
Increased productivity by integrating technology solutions into operations

Improve and automate warehouse communications

Reduce operating costs by connecting systems

Development of digital maturity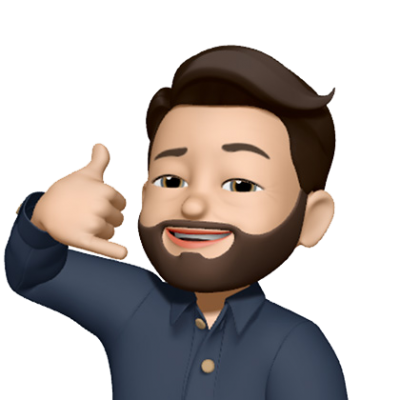 Ready to work more efficiently?
Talk to a strategic analyst about your business needs! We've got the solution for you.