A marketplace for the complex's retailers and parking ticket management

A centralized tenant portal
We were tasked with creating Canada's first shopping mall marketplace, offering consumers the opportunity to buy online from multiple merchants in a single transaction. Subsequently, our team developed a parking reservation and purchase system. We also wanted to simplify the management of the complex's tenants and retailers, so we were commissioned to design a portal including communication, events and notification functionalities. 
Complexe Desjardins, located in the heart of Montreal's Quartier des spectacles, is a complex of buildings including a shopping mall, office towers, concert halls and much more. This central location makes it a popular spot for the tourist industry, offering a variety of activities and entertainment nearby.
Personalized modules
Our team has developed a customer portal with several customized modules.
Connection with carriers
We achieved advanced logistics integration by connecting the complex's customer portal with the Machool, Eva and Expedibox platforms. This technical connection enables optimized management of shipping and picking processes. An API allows us to send order information directly to the carriers. This connection facilitates the identification of parcels to be picked up, and enables real-time updating of data for both customer and carrier.
Integration of POS and merchant electronic commerce
Our team connected several merchants' existing online stores to the Complexe Desjardins marketplace. This connection enables the integration and synchronization of products and inventories from other platforms into the customer portal. Our solution enables merchants to centralize the management of their products and benefit from increased visibility by being present on multiple sales channels.
Results
Complexe Desjardins now has advanced management capabilities thanks to the implementation of several integrated and simplified solutions to meet the diversified needs of its clientele.
Generation of additional revenues through intelligent parking solution with online ticketing

Process automation to optimize and simplify retailer operations

Centralized information and communications with tenants in a secure environment

Collection of high-quality end-customer data (first-party data)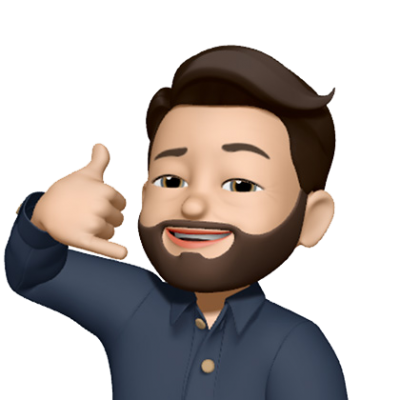 Ready to work more efficiently?
Talk to a strategic analyst about your business needs! We've got the solution for you.