Groupe Urgence Sinistre (GUS)
A portal for franchisees and their employees designed to improve communications and standardize the training process
In order to facilitate communications with their franchisees and their franchisees' employees, GUS was looking for a technological solution that would provide them with a portal customized to their brand image. This platform had to include various functionalities, such as access to statements and invoices, document management, resources, online training, communications, as well as the ability for their franchisees to place orders for promotional items and uniforms.
Founded in 1991, GUS (Groupe Urgence Sinistre) specializes in disaster recovery, offering a complete range of turnkey services, from clean-up to reconstruction and relocation. As a franchisor-based service provider, GUS serves the needs of a large number of contractors in Canada, with a total of 250 franchises.
Personalized modules
Our team has developed an employee portal with several customized modules.
Connection with Zoho
To enable the exchange of information, invoices and customer files between the employee portal and the management system, we integrated Zoho One, which includes Zoho Books, Zoho CRM and Zoho Form.
Results
GUS will be able to offer franchisees and their employees a complete experience, promoting professional development, access to resources and simplified user management.
All necessary documents in one place

Centralize data and reduce the number of manual tasks

Standardizing the training process

Optimized resource management thanks to more effective coordination between franchisees and the call center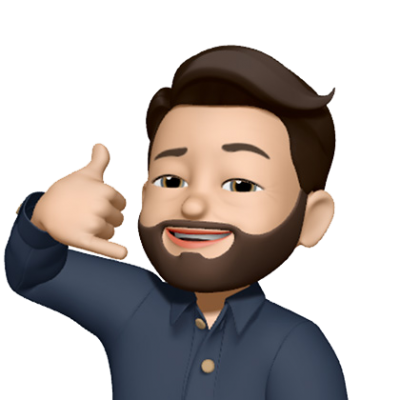 Ready to work more efficiently?
Talk to a strategic analyst about your business needs! We've got the solution for you.