Products
Developed to increase your teams' productivity
Discover
A
technological solution

for your customers and employees

Would you like to offer a unique user experience? dvore is a SaaS platform for deploying portals with management tools that can be integrated with the existing ERP of small and medium-sized businesses.
A digital ecosystem that adapts to your needs
Customer portal
A platform designed to help you create a unique and lasting relationship with your B2B and B2C customers
Employee portal
A platform dedicated to structuring training and communications between your company and your employees
Customer portal - extranet
Centralize and standardize your customer interactions
Deploy a customized environment with your company's colors by using existing functionalities that can be adapted specifically to your needs, or even custom-developed.
Several customizable modules
Avantis
A set of custom-developed modules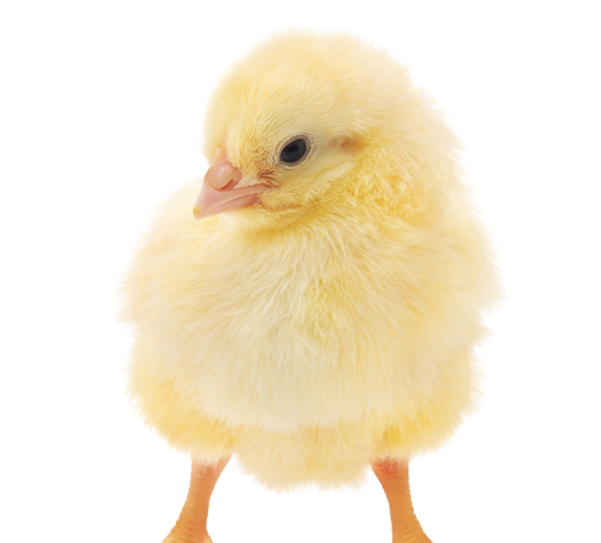 HEC Montréal
Integrated with operations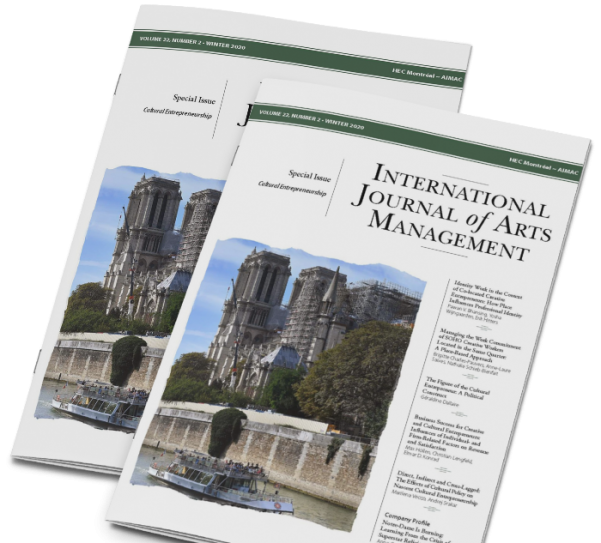 Concept Marine Design
Including product configurator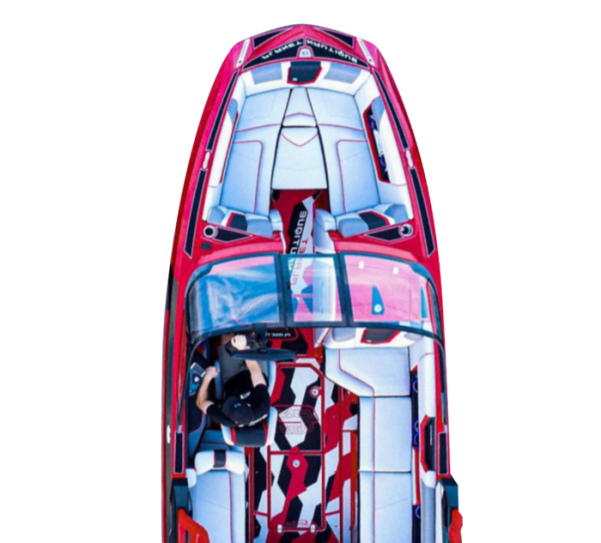 Employee portal - intranet
Consolidate your team's communications and resources
Provide your employees with a personalized platform to access online training, documentation, company news and much more.
Several customizable modules
Discover
A tool for strategic planning, collaboration and reporting
A SaaS platform with all the functionalities you need for strategic planning, monitoring work plans and measuring results.
Transform the way you work.
Structure your work
Opt for a high-performance work tool that enables you to determine and monitor orientations, objectives, intentions, means of implementation and follow-up indicators in a single place.
Facilitate collaboration
Optimize communication between employees and stakeholders, while reducing non-value-added administrative tasks.
Simplify strategic decisions
Choose a digital solution to track the progress of your strategic planning and work plans more effectively, while having the key information you need to make informed decisions.
Communicate result
Share important information and progress with stakeholders quickly using customized reports.
See planivore in action
Collège Ahuntsic, like many other organizations, chose planivore to monitor their strategic plans.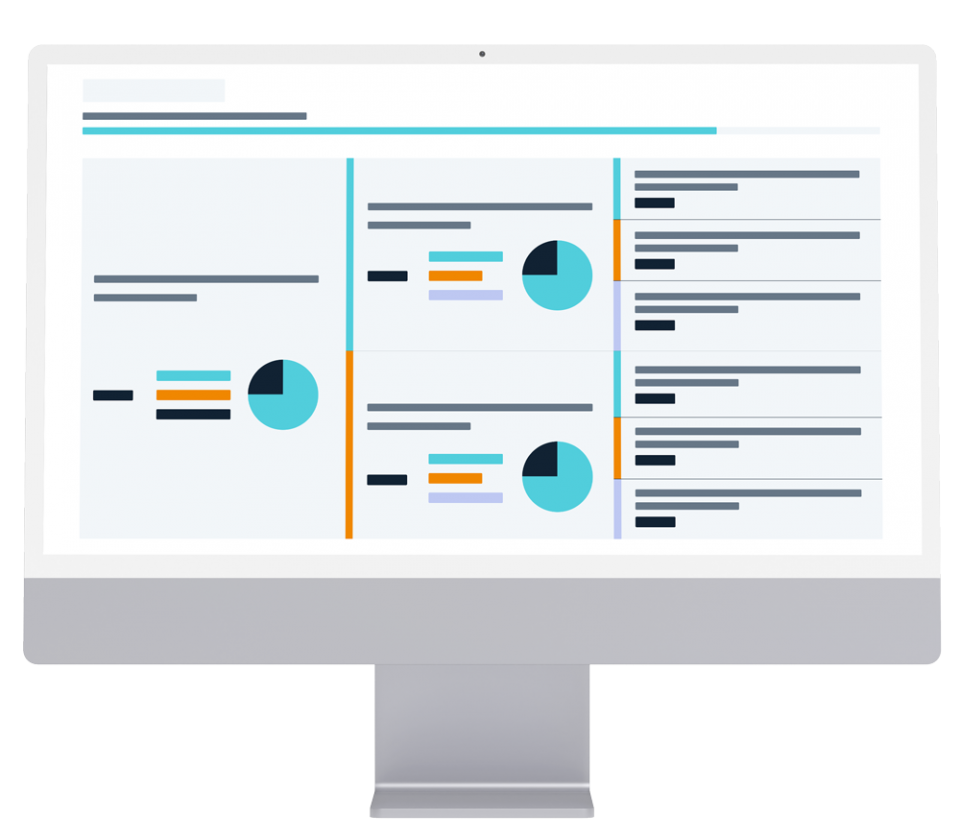 Solutions designed to improve your impact
Platforms developed according to general ecodesign principles
Green hosting
Server hosting in Canada (Quebec) powered by hydroelectricity
User experience (UX)
Optimized user experience reducing the number of clicks and server requests
Optimized source code
Low-waste source code (no plug-ins or add-ons)
Accessibility
Inclusive, easy-to-use web platforms for all users
Digital process automation and optimization
Task automation
Reduce administrative and repetitive tasks with no added value
Optimized workflow
Interoperable digital environment for managing complex workflows.
Efficiency
Increased profitability and productivity through better use of resources.
Better results
Improved operational agility and overall performance to generate sustainable growth.
Benefits for the environment and society
Choosing one of our solutions developed according to eco-design principles could enable you to do more for your company, but also for the environment and society.
Reduce your ecological footprint and greenhouse gas (GHG) emissions

Demonstrate greater transparency to your stakeholders

Create dynamic and attractive jobs
Frequently asked questions
Make a success of your digital transformation with the right tools!
Making changes to your processes and ways of doing things can raise many questions. Our team is here to guide you through every stage of your project.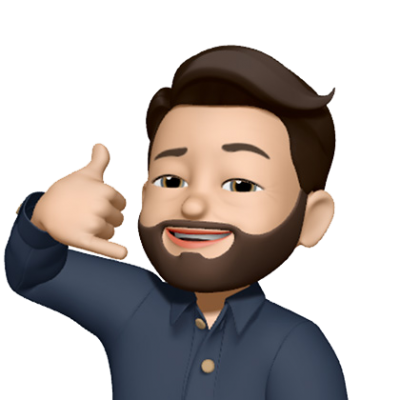 Ready to work more efficiently?
Talk to a strategic analyst about your business needs! We've got the solution for you.